From the President
During the past year, we have been unable to meet each other at our monthly lunches.
However, every effort is being made by the committee to re-instate our get-togethers in order to enjoy the fellowship of ProBus once more.
Your wellbeing is a priority and I trust you are staying safe and well.
I hope to encourage everyone to share thoughts on how to enhance our lunches and with your help attract new members to join.
Until that time comes, I wish you all well and look forward to seeing you in 2021.
To prospective members: if you are interested in joining the Club, please contact our Secretary, Mike Potter (01276 474231).
Your sincerely,
Reg Ward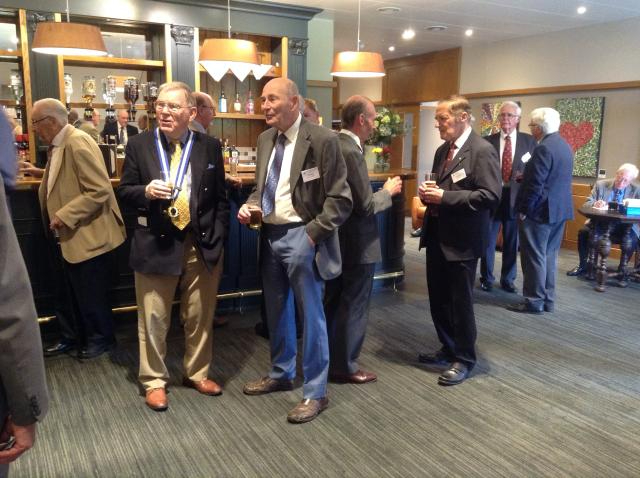 Pre-lunch gathering