"To promote and encourage a spirit of friendship by regular meetings and social activities"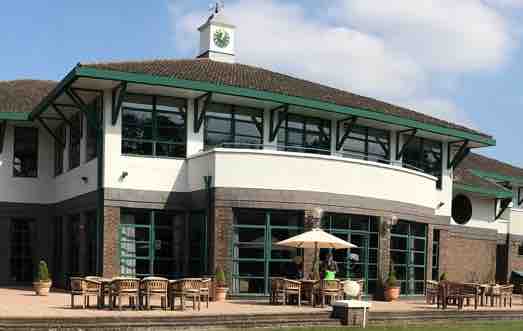 Welcome! PROBUS is alive and well in Surrey Heath.
PROBUS, a contraction of PROfessional and BUSiness, is an organisation that provides opportunities, for men aged 55 and over who have retired, to meet together in a social rather than a business context.
The Surrey Heath & Frimley Probus Club was formed following the amalgamation of the two previous clubs of Surrey Heath and Frimley. There are currently in excess of 50 members.
We meet on the 3rd Wednesday of each month, for a lunch at the Camberley Heath Golf Club, usually followed by an invited speaker. The talks range across many diverse topics such as horticulture, military, science, history, climate, engineering – to name but a few
In January and July of each year there is a special lunch at which the ladies are invited and also invited guests. In addition to the monthly meetings, the Club aims to organise outings to places of interest to club members.
We welcome new members. If you are interested in finding out more about us, please contact us, either by using the contact form on this website, or by calling: Mike Potter on 01276 474231.